Dichroic Glass-a glass with a magical color-changing effect
Views:33 Author:Site Editor Publish Time: 2020-10-14 Origin:Site Inquire

Dichroic glass has a magical color-changing effect. It can change colors from different angles and light. In the field of decorative glass, hotels, bars, dance halls, bathrooms, screens, floors, ceilings, cabinets and other decoration decorations can all use this kind of glass.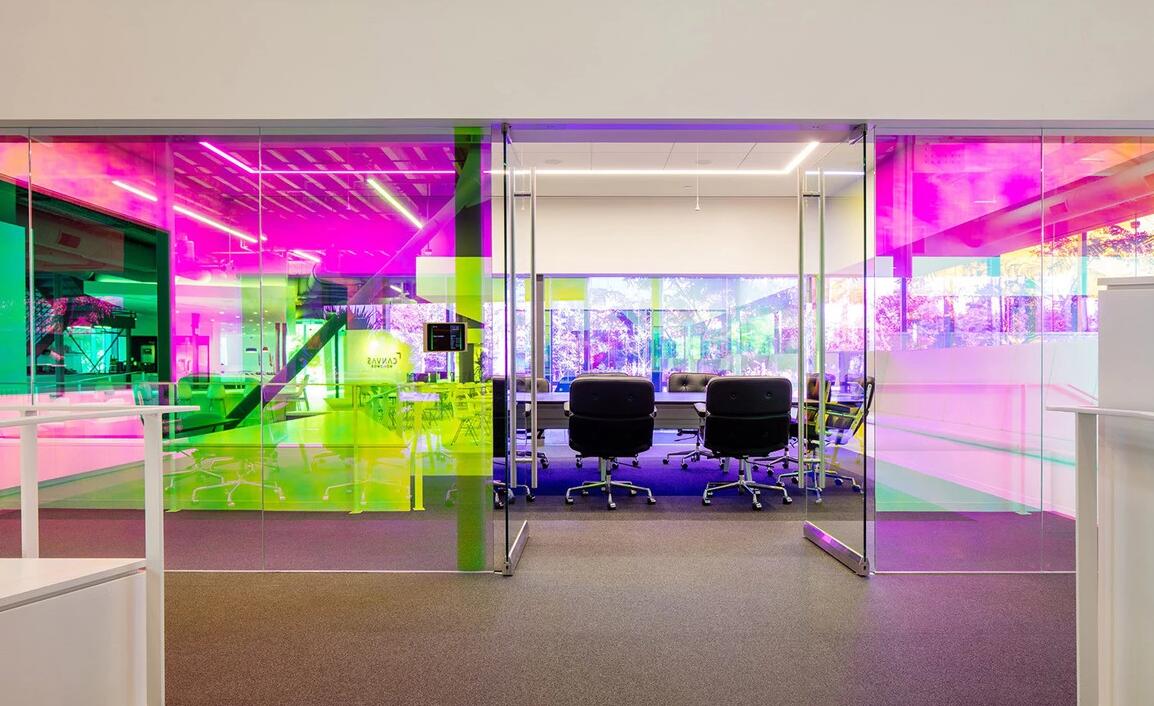 Dichroic glass can be tempered, In different fields, designers can play freely and use their artistic beauty to design a newer, more beautiful, and colorful world with a sense of the times.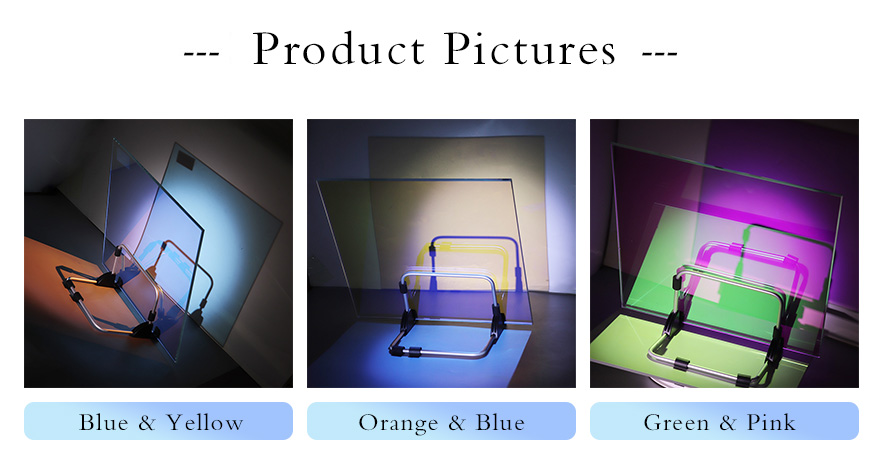 Dichroic glass features:
1. A variety of changeable colors.
2. It can be used indoors and outdoors, and the glass application life is long
3. The surface is resistant to scratches and abrasion; easy to clean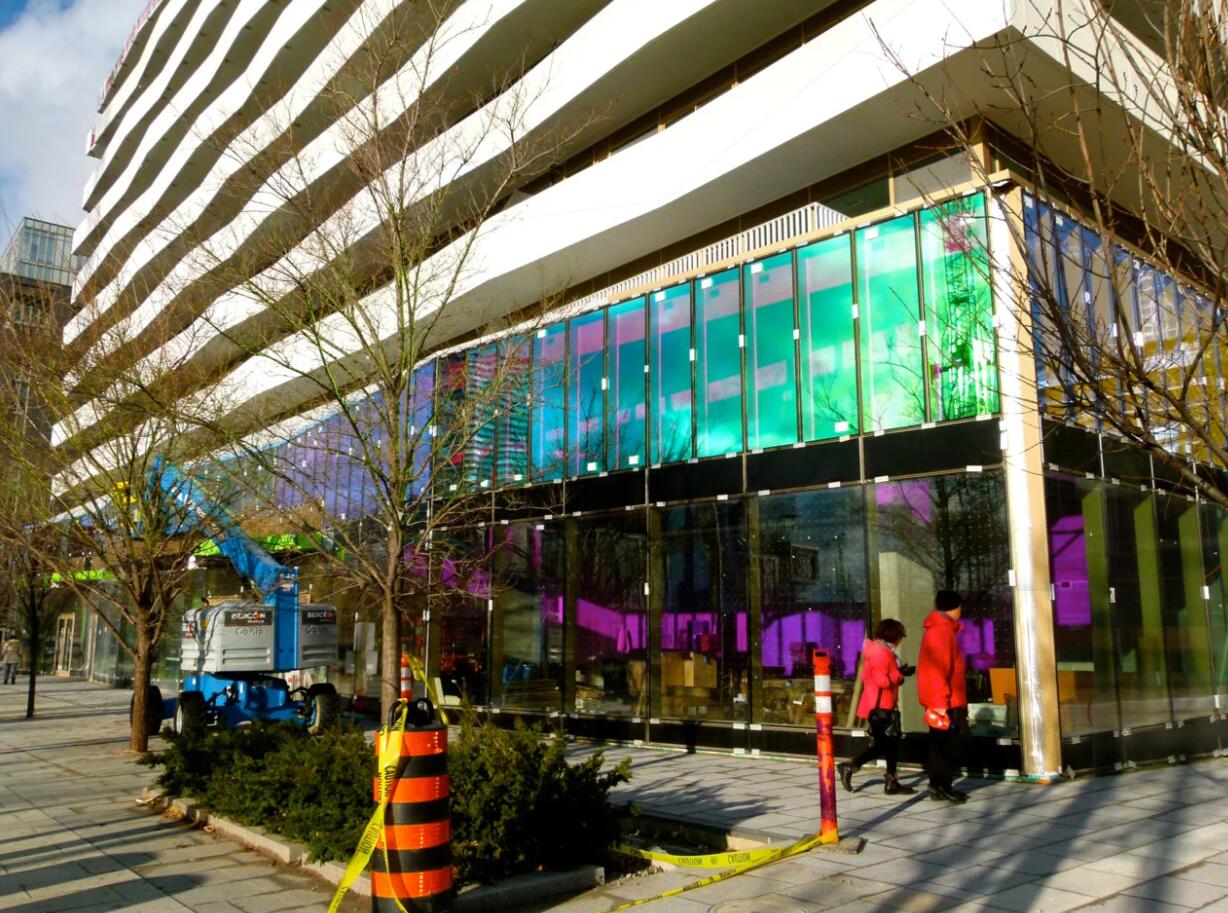 Application areas:
Dichroic glass is particularly suitable for landmark buildings, such as office buildings, museums, opera houses, theaters, cinemas, and shopping malls. Room partitions, doors, screens, and guardrails, etc. The effect is highly recognizable, so it can also be used in shops, restaurants, and casinos. It can meet the bold design requirements of architects, artists, and designers to convey their design ideas and artistic inspiration.