Enamelled glass | decorative arts | indoor furniture
Views:16 Author:Site Editor Publish Time: 2020-01-13 Origin:Site Inquire
Product Name|Enamelled Tempered Glass
Glass Size|1830*2440,1650*2200,1220*1830,1220*3660,Custom size
Thickness|4-12mm
Product Style|Modern, Nordic, fashionable, natural
Application|Tea table top,Dining table top,Wine cabinet door,TV Cabinet door,Kitchen cabinet door,Splashback,Background wall,Partition,Bathroom wall etc.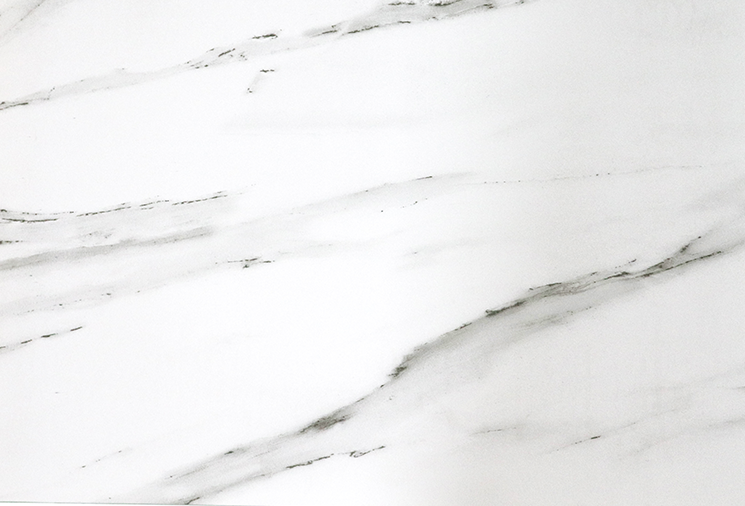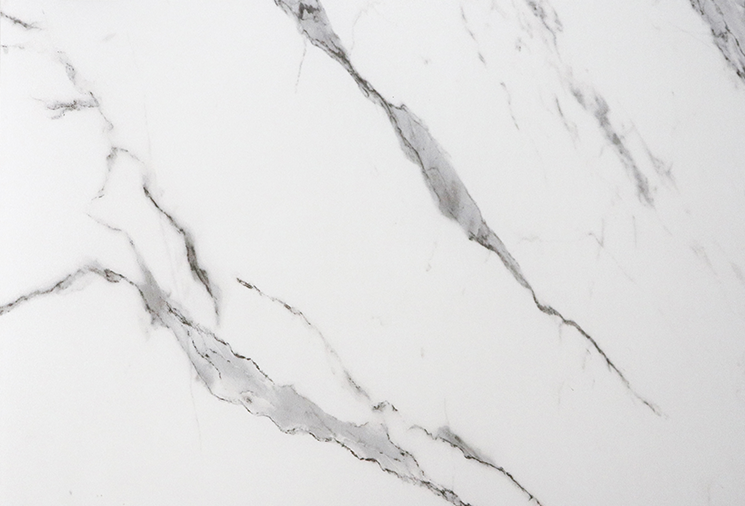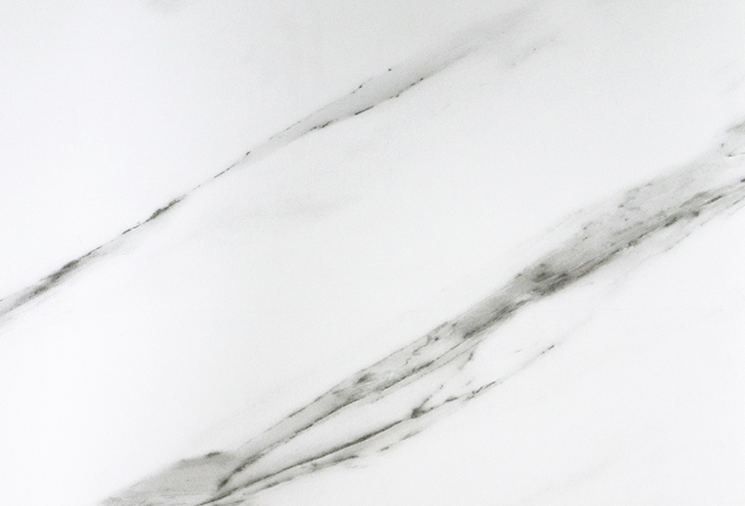 HYL31-2 HYL15-2 HXL11-2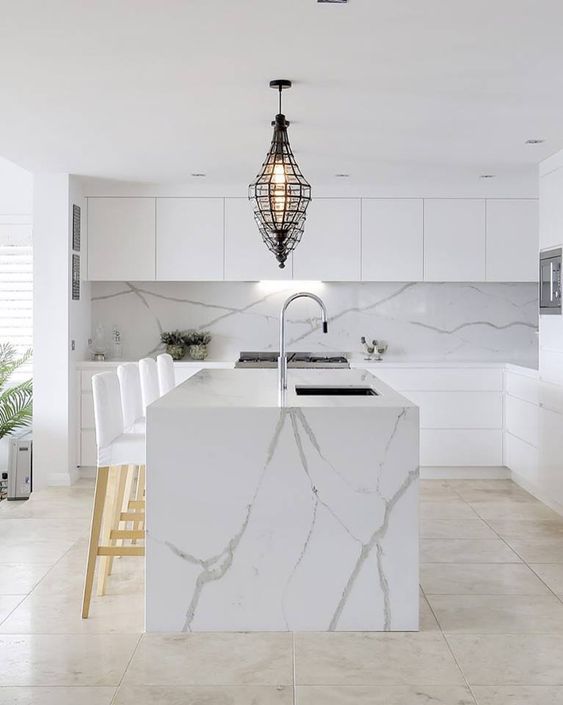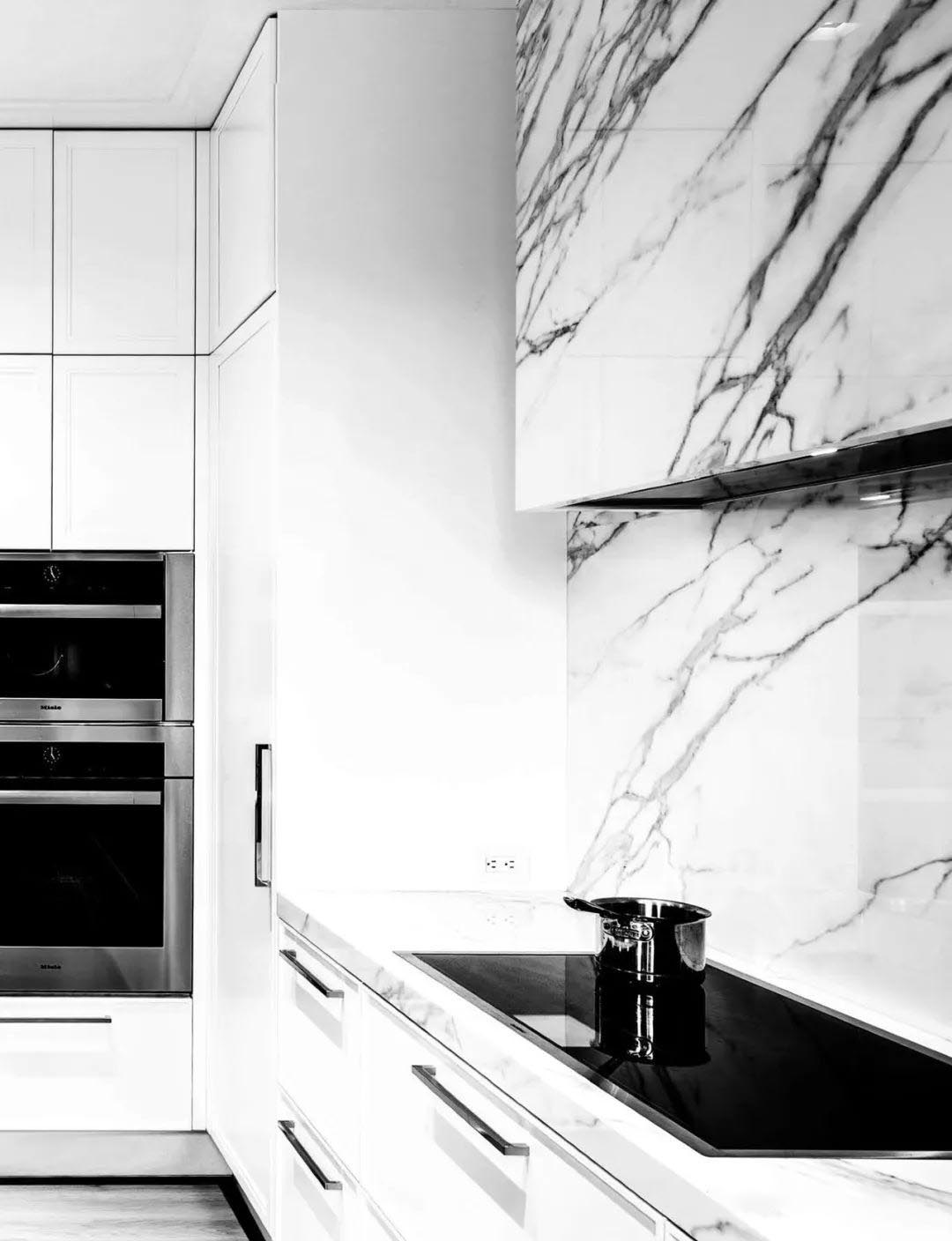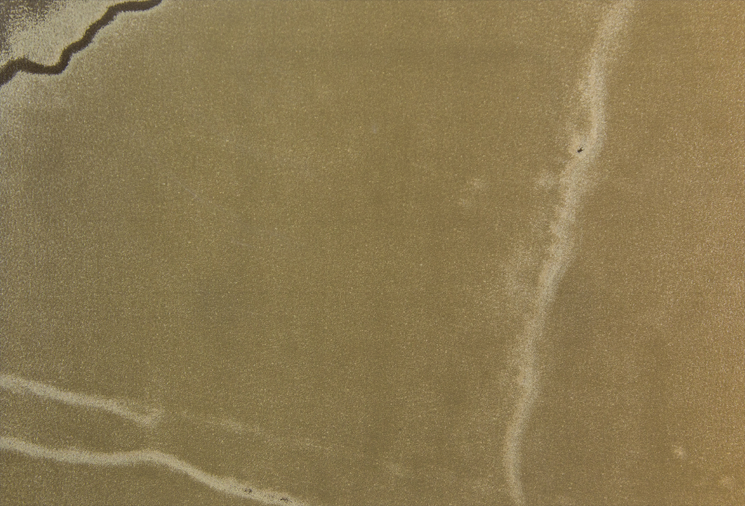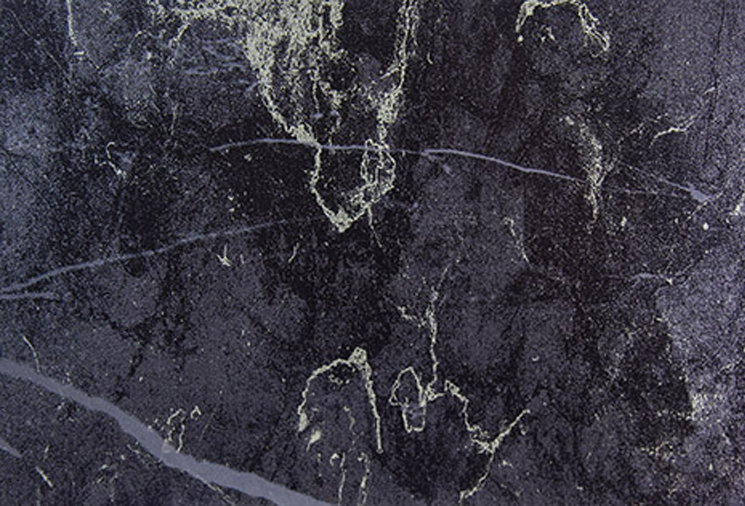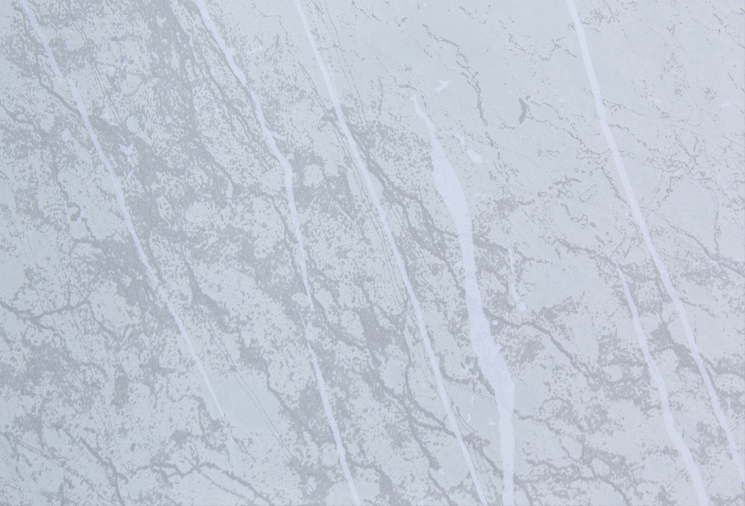 LK-MKT LK-MKB LK-MHS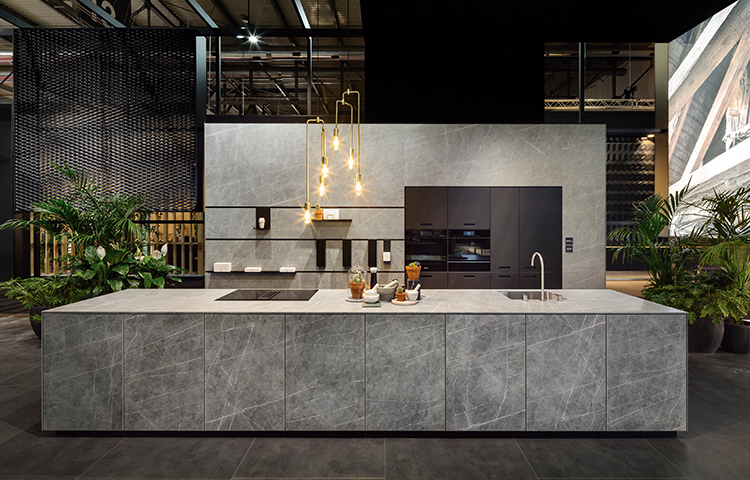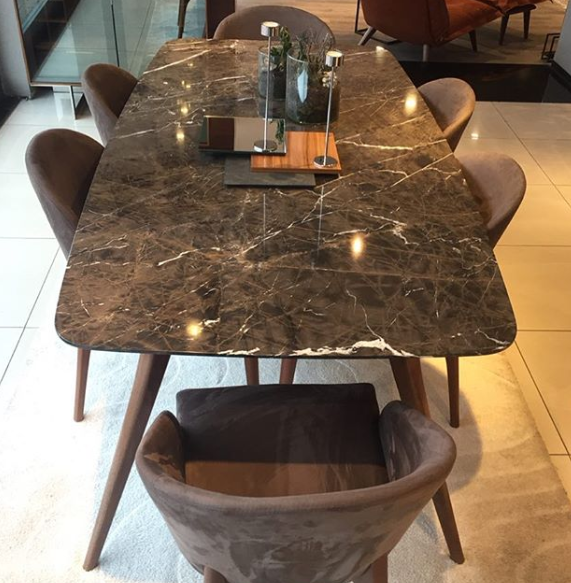 No matter how big or how small quantity, our team will offer you 100% good service.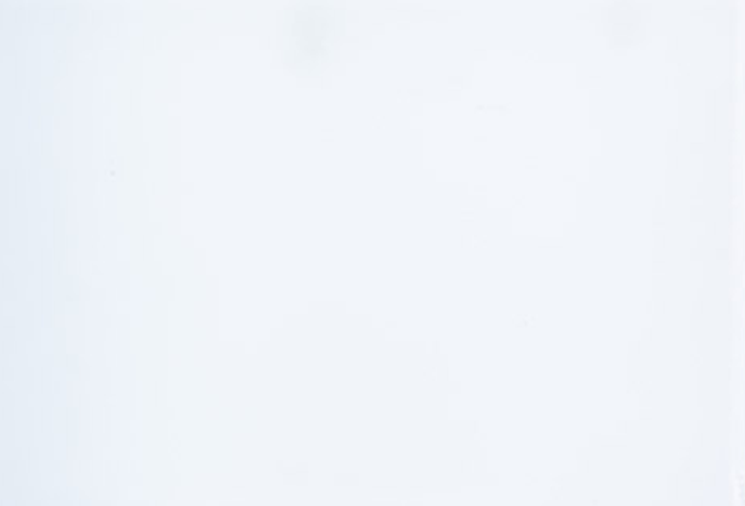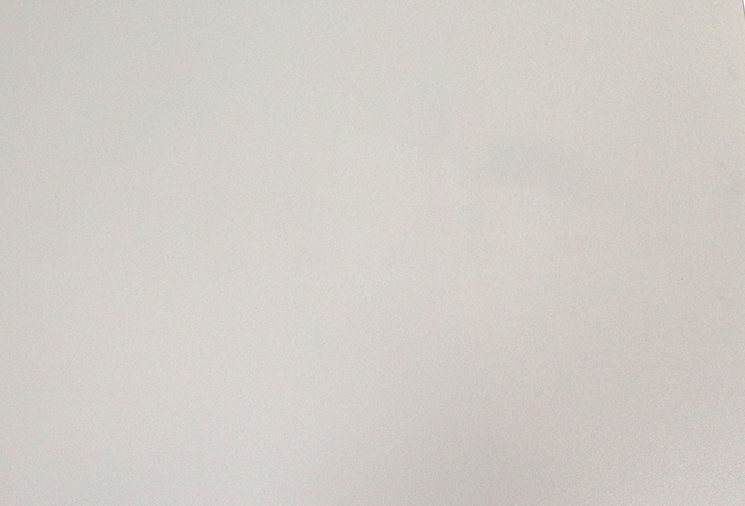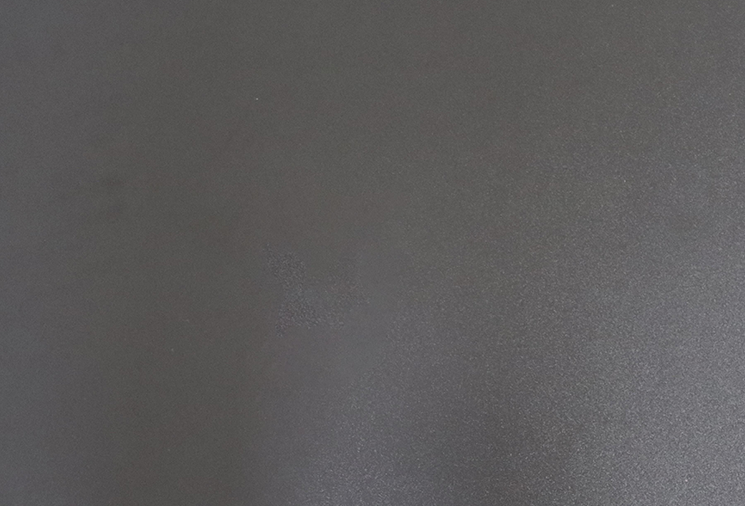 LK-HDW01 HDE10-1 HD20-2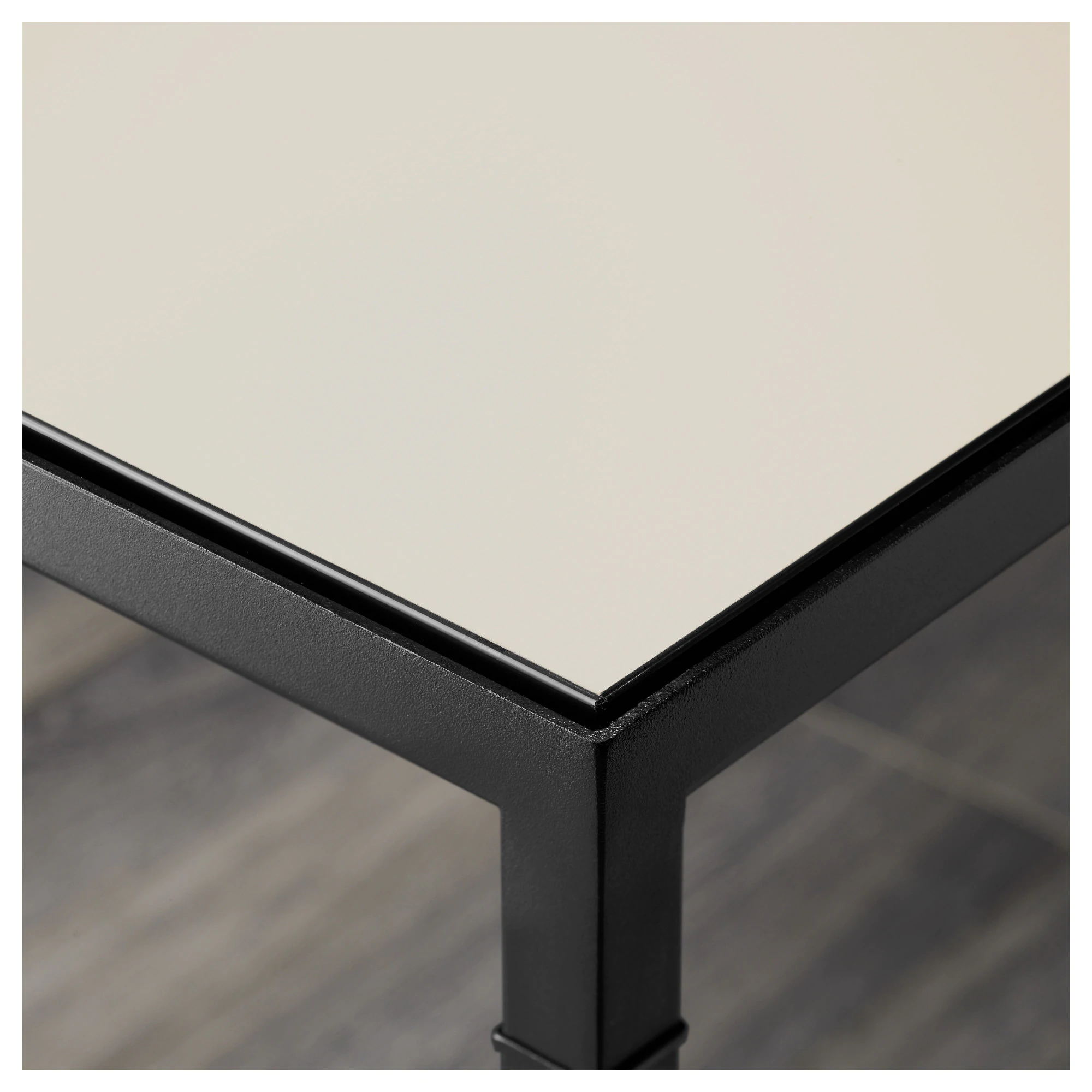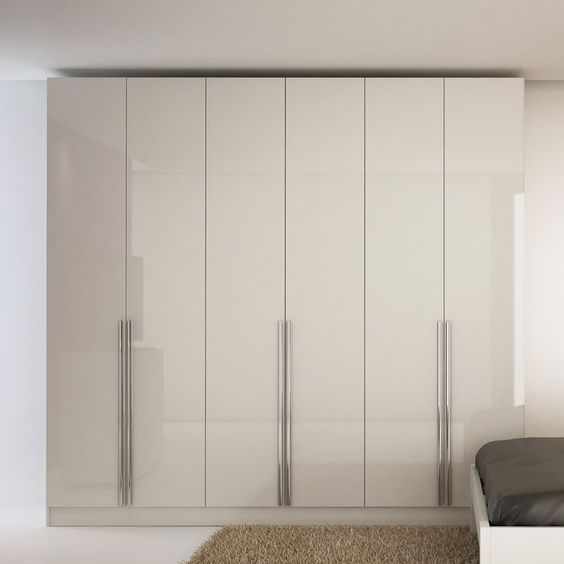 The use of glass materials makes the picture style present a new dimension and color, with three-dimensional details and radiant colors, which has a rich and moving space decoration effect.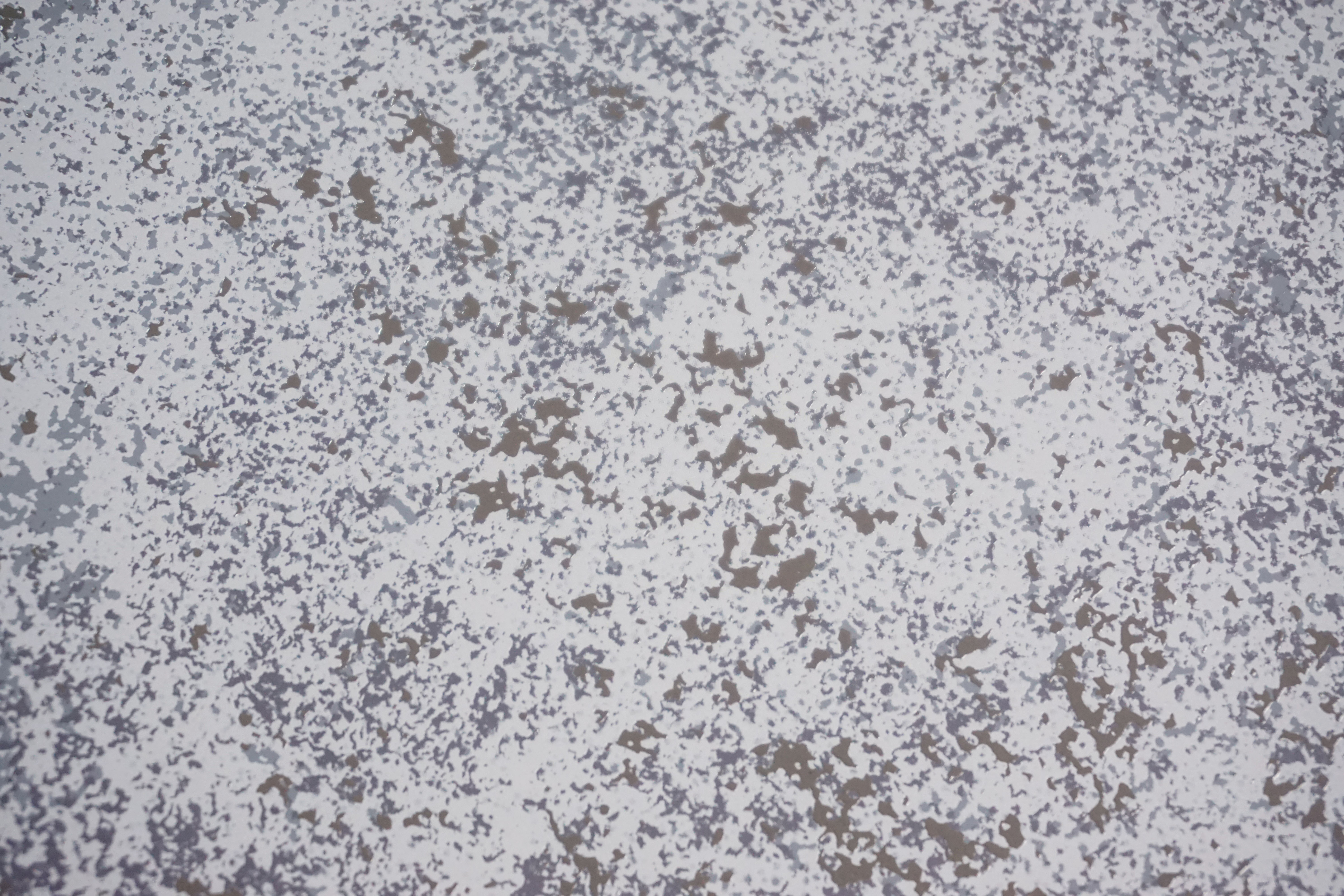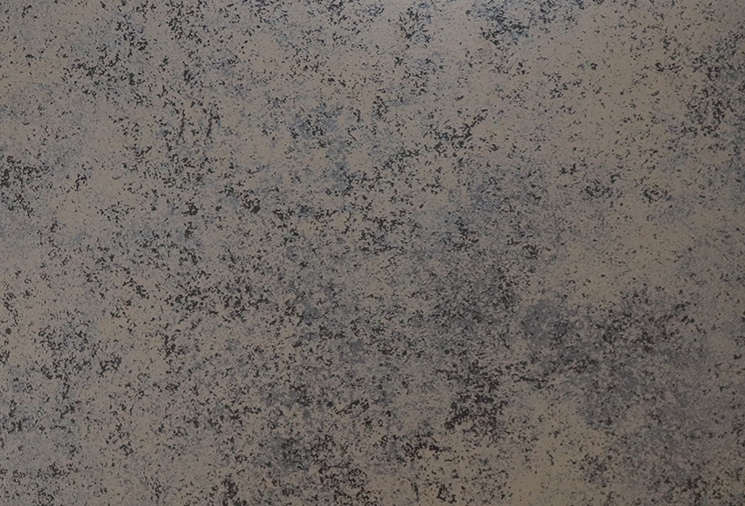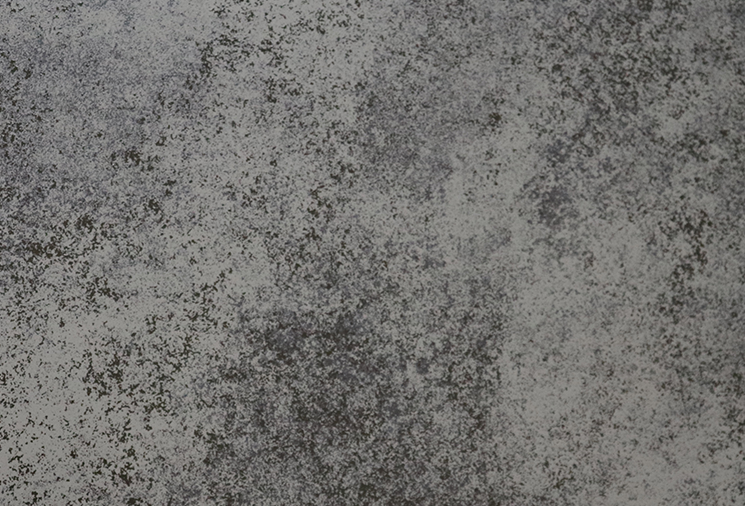 LK-HXQ18 HYL58-2 HYL55-2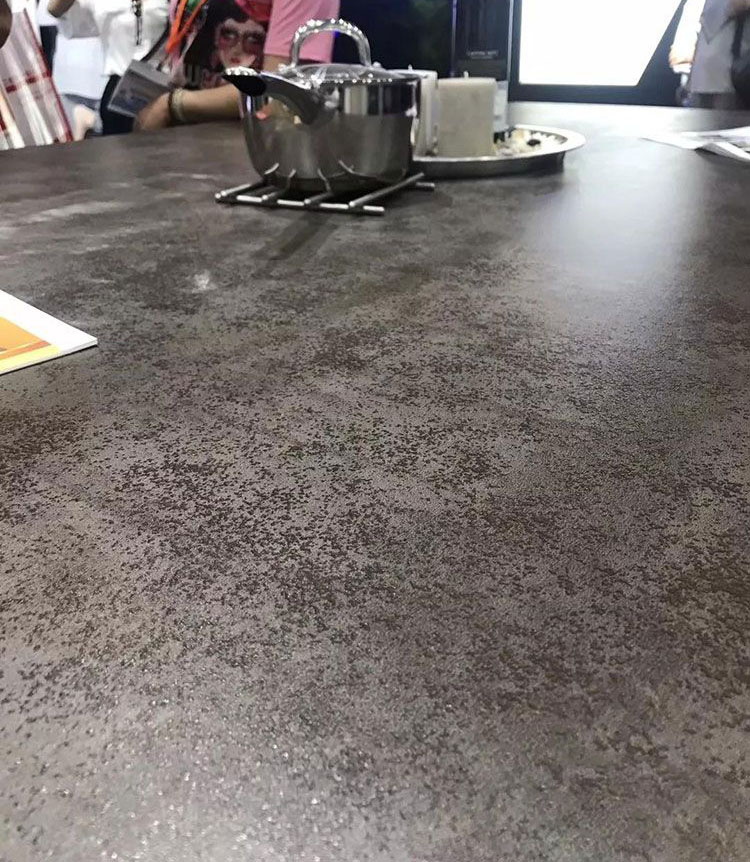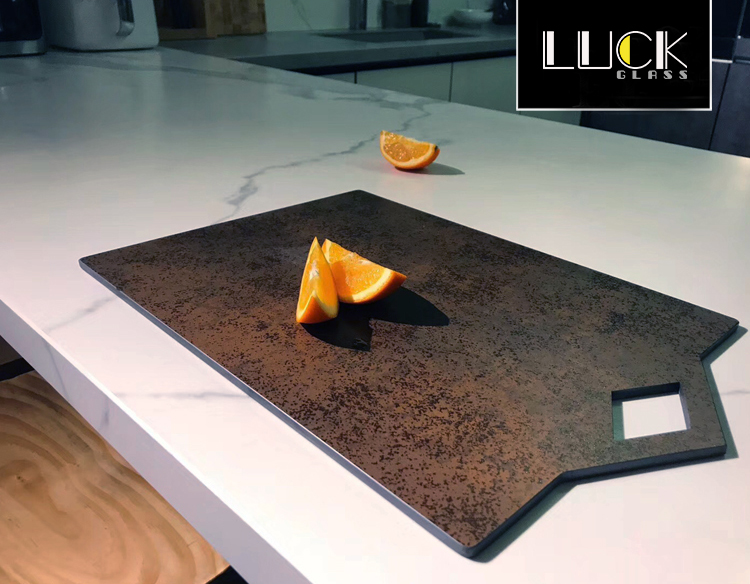 Luck Glass Co. specializes in the manufacture and supply of various of furniture glass products and have engaged in this line for 5 years. We are dedicated to provide advanced glass solution for architectural,decorative and residential uses.
E-mail:admin@luckglass.com
Official Website:http://www.luckglass.com/
Alibaba:https://luckglass.en.alibaba.com

Add:Middle Of Jichang Road, Shahe, Hebei, China