「LUCK GLASS」Patterned glass | Home decoration application
Views:16 Author:Site Editor Publish Time: 2020-07-08 Origin:Site Inquire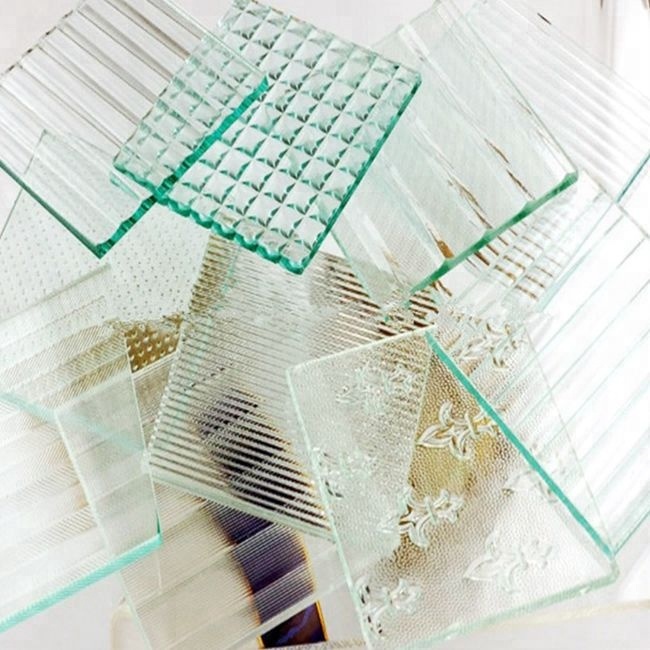 Patterned glass is generally available in thickness of 4mm, 5mm, 6mm, 8mm. The standard size of the glass sheet is 1830 mm X 2440 mm. The glass can be laminated or tempered for application as safety glass. It can also be used in insulated glass units to provide privacy in commercial structures. Customize your project and create something unique by incorporating patterned glass with other processes such as lamination, back painting and digital printing.
So, what exactly does patterned glass look like?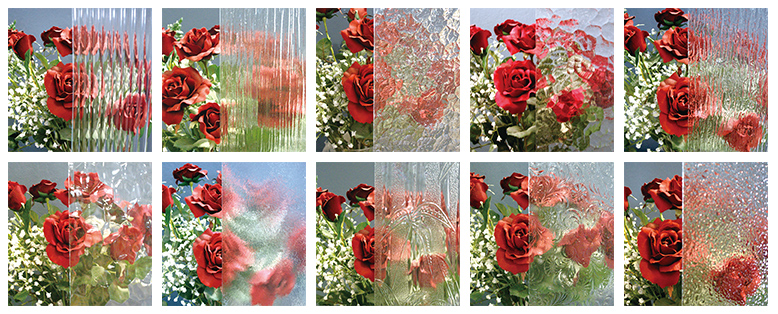 1,Moru Glass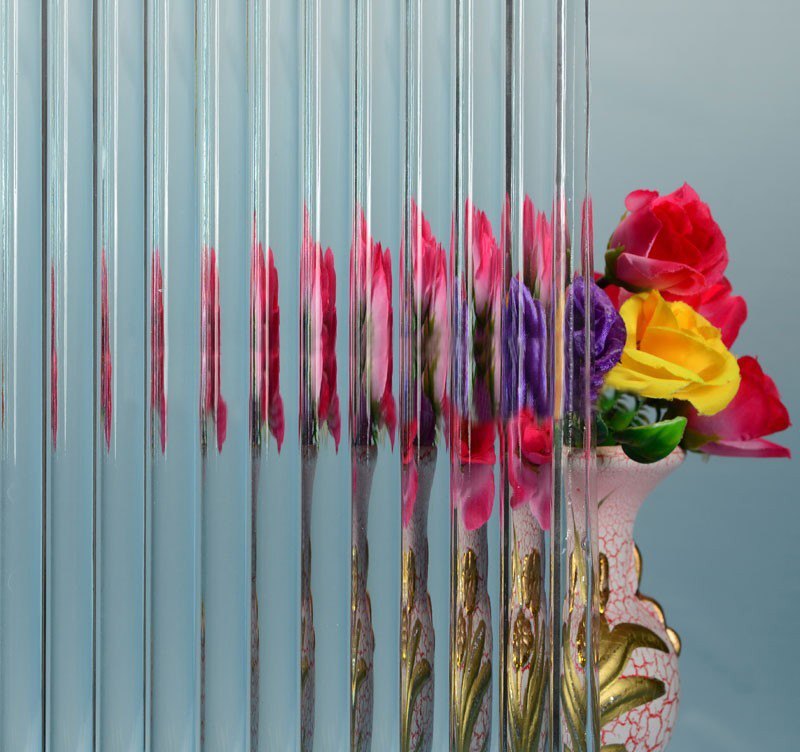 Sizes:1220x1830mm, 1500x2000mm, 1524x2134mm, 1900x2200mm, 1830x2440mm and 2140x3300mm etc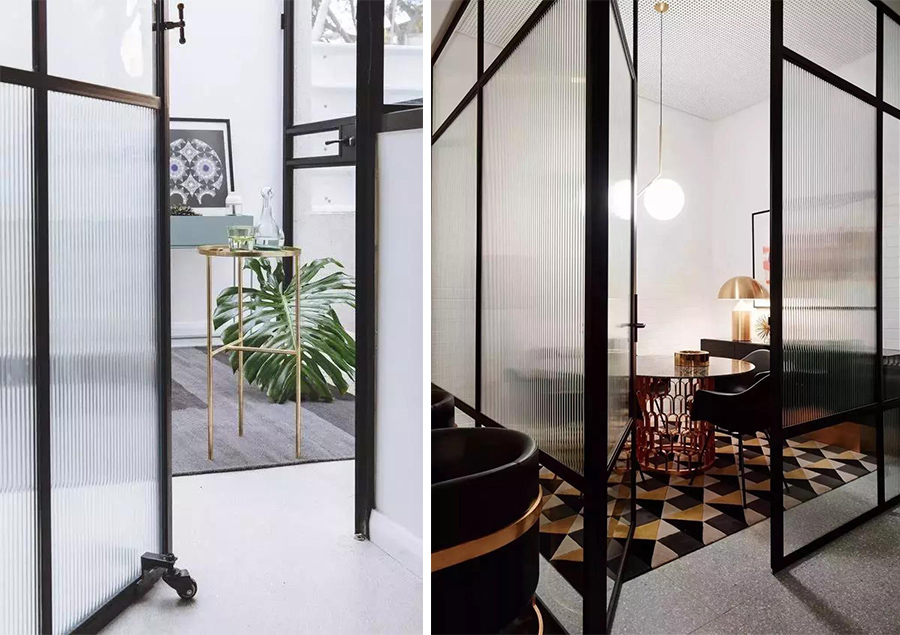 In addition to sliding doors, moru glass is also suitable for shielding partitions, such as the separation of wet and dry in the toilet, and it can also be used to decorate the simple bathroom space.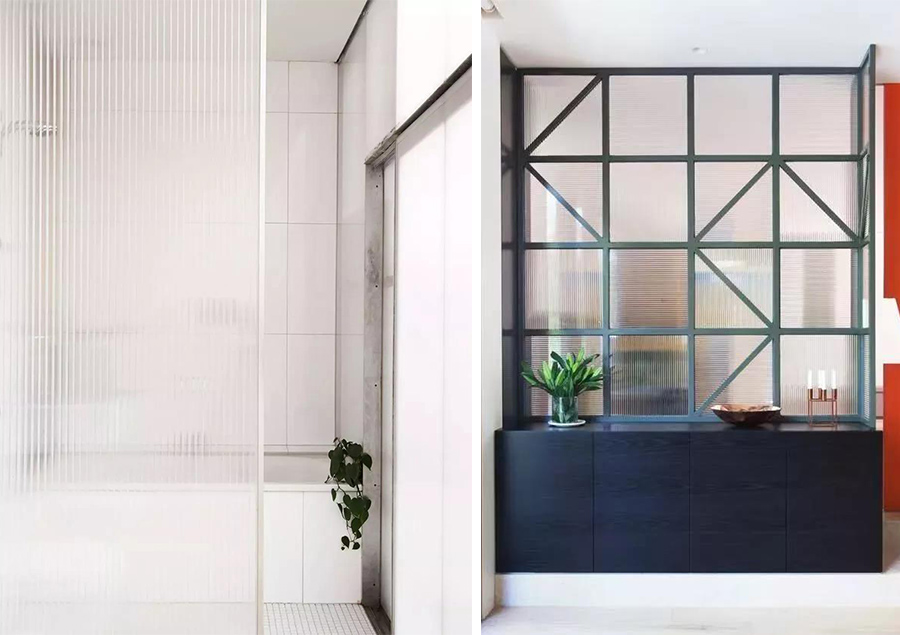 2,Aqualite Glass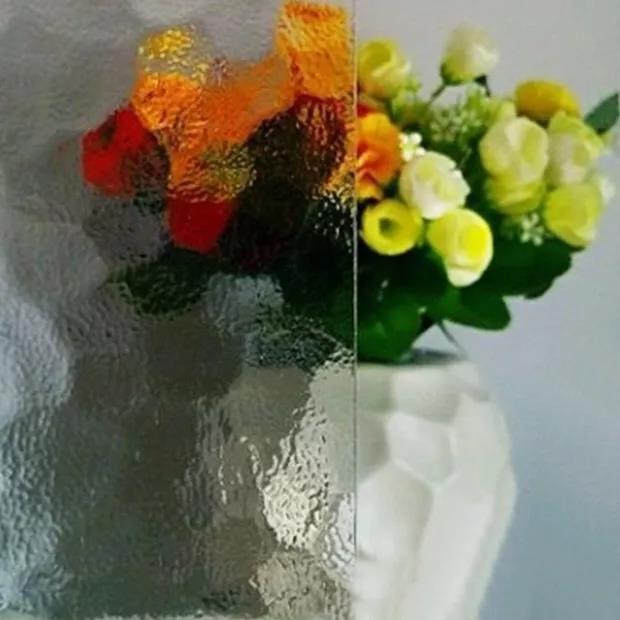 Patterned Glass range comprises more than 50 patterns, designed to create a sophisticated environment in such places as office, meeting rooms, hotels, hospitals, bathrooms, etc. It can also be used for furniture board, light materials. The shiny geometric patterns are printed onto the glass and appear color on a translucent matte base.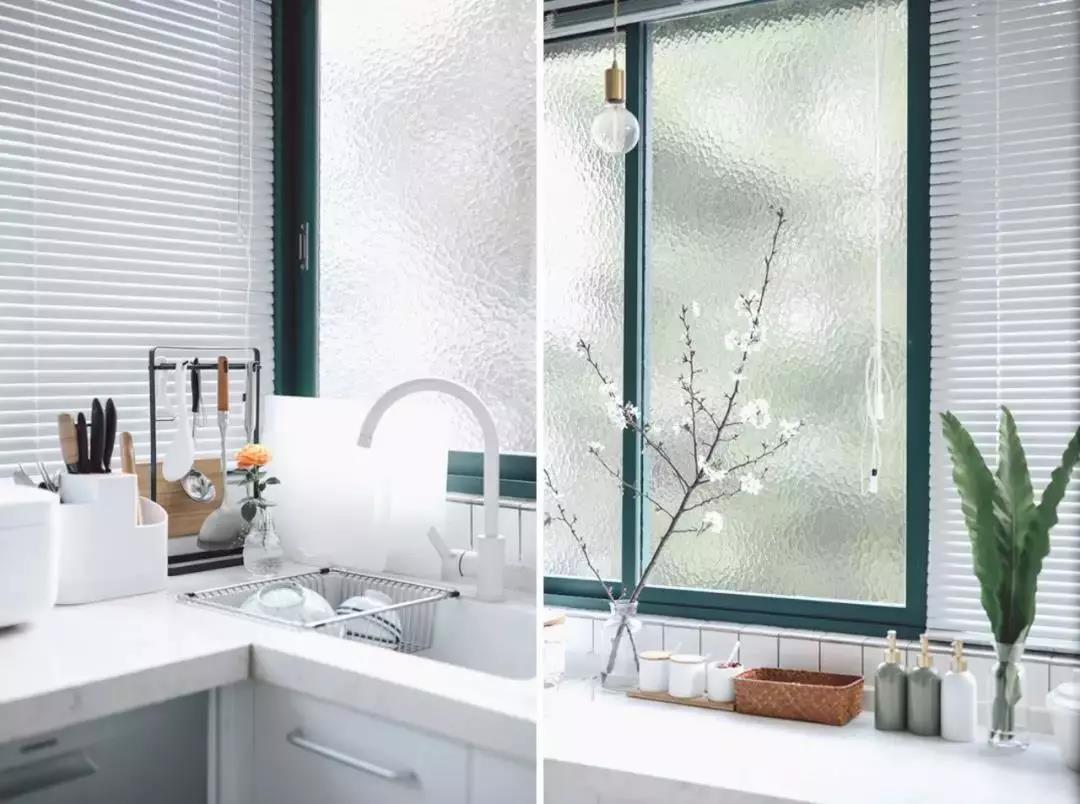 There're lots of design for your choice, welcome to contact us for more.
E-mail:admin@luckglass.com
Official Website:http://www.luckglass.com/
Alibaba:https://luckglass.en.alibaba.com

Add:Middle Of Jichang Road, Shahe, Hebei, China