【LUCK】Classic case Recommended——Colorful glass
Views:11 Author:Site Editor Publish Time: 2021-03-02 Origin:Site Inquire

Luck.glass
Focus on the product itself
With the spirit of craftsman, focus on originality and independent research and development
Product styles are versatile and widely used.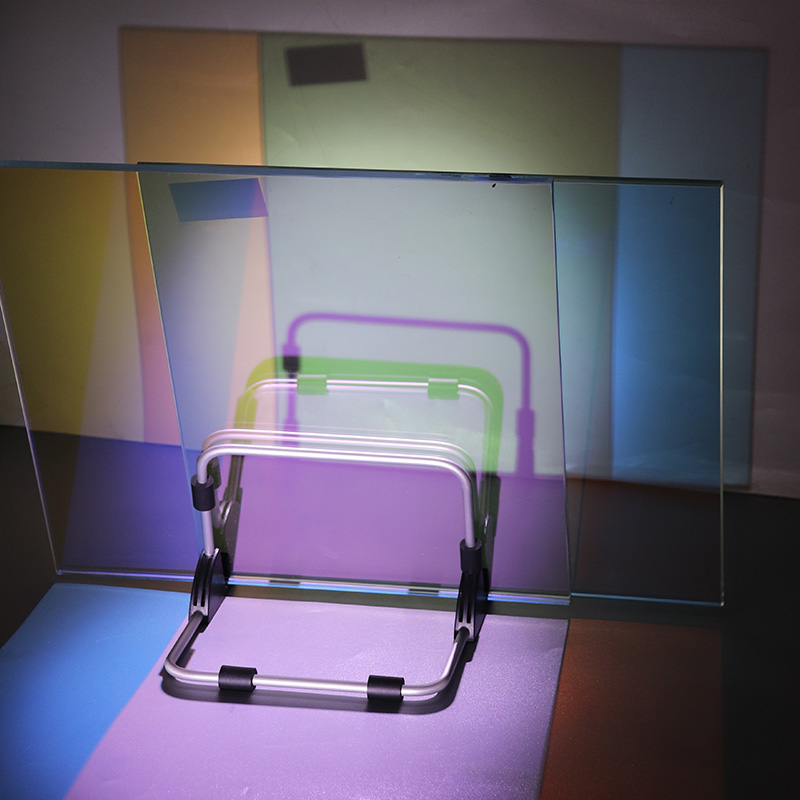 Colorful glass is a kind of glass that the colors change based on different angles of observer and angle of the sun.
It can be widely used in indoor and outdoor decoration, such as: background, partition, porch, screen, door and window,
Ceiling glass, curtain wall glass, brand store facade decoration, etc.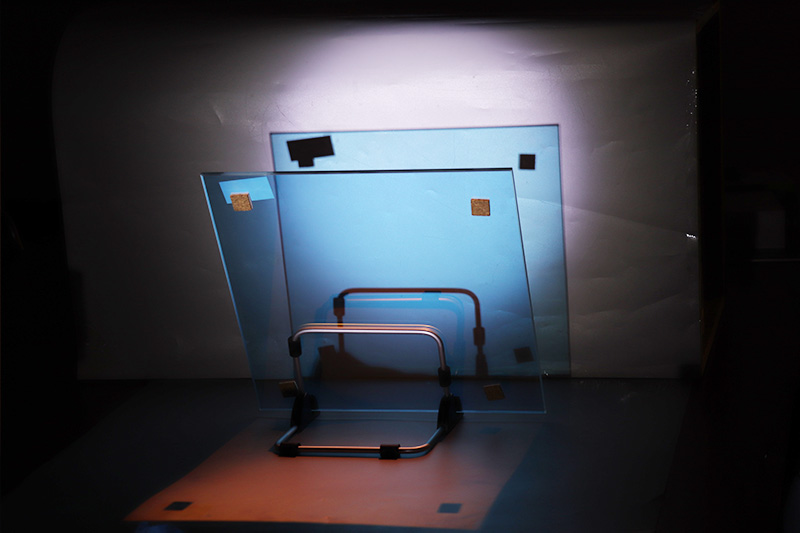 Blue & Yellow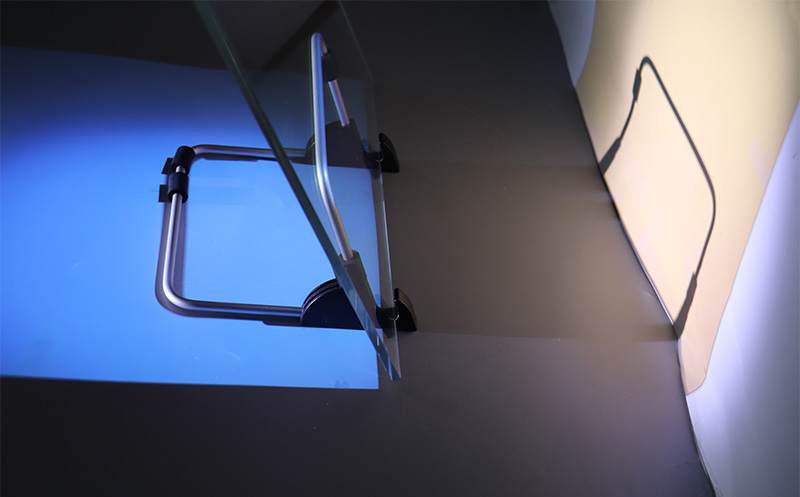 Orange & Blue
•Glass can be customized
• Various colors and strong decorative effects.
• Low minimum order quantity and strong flexibility.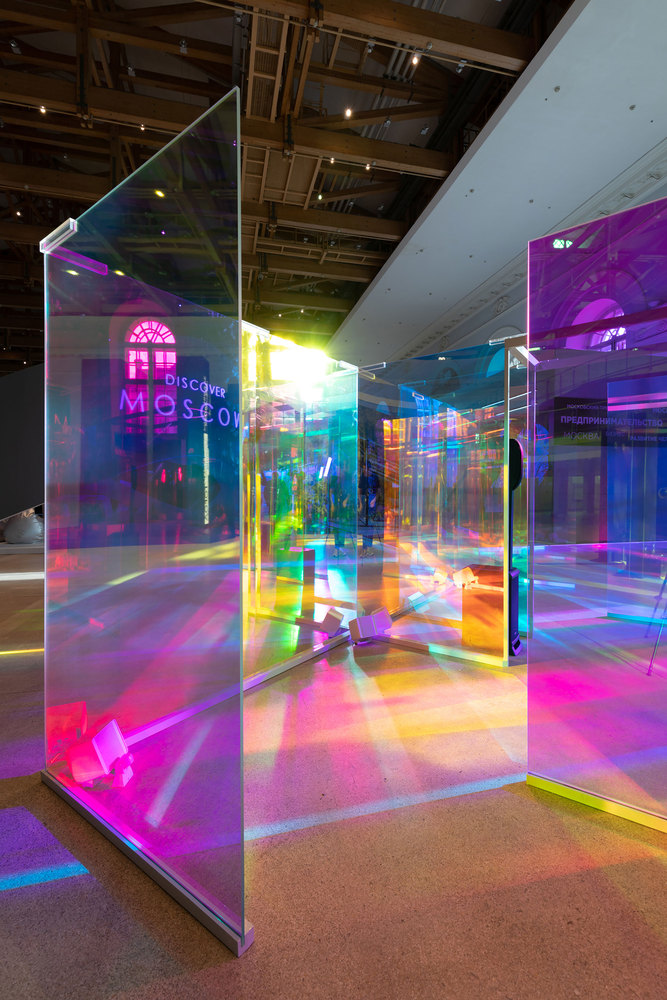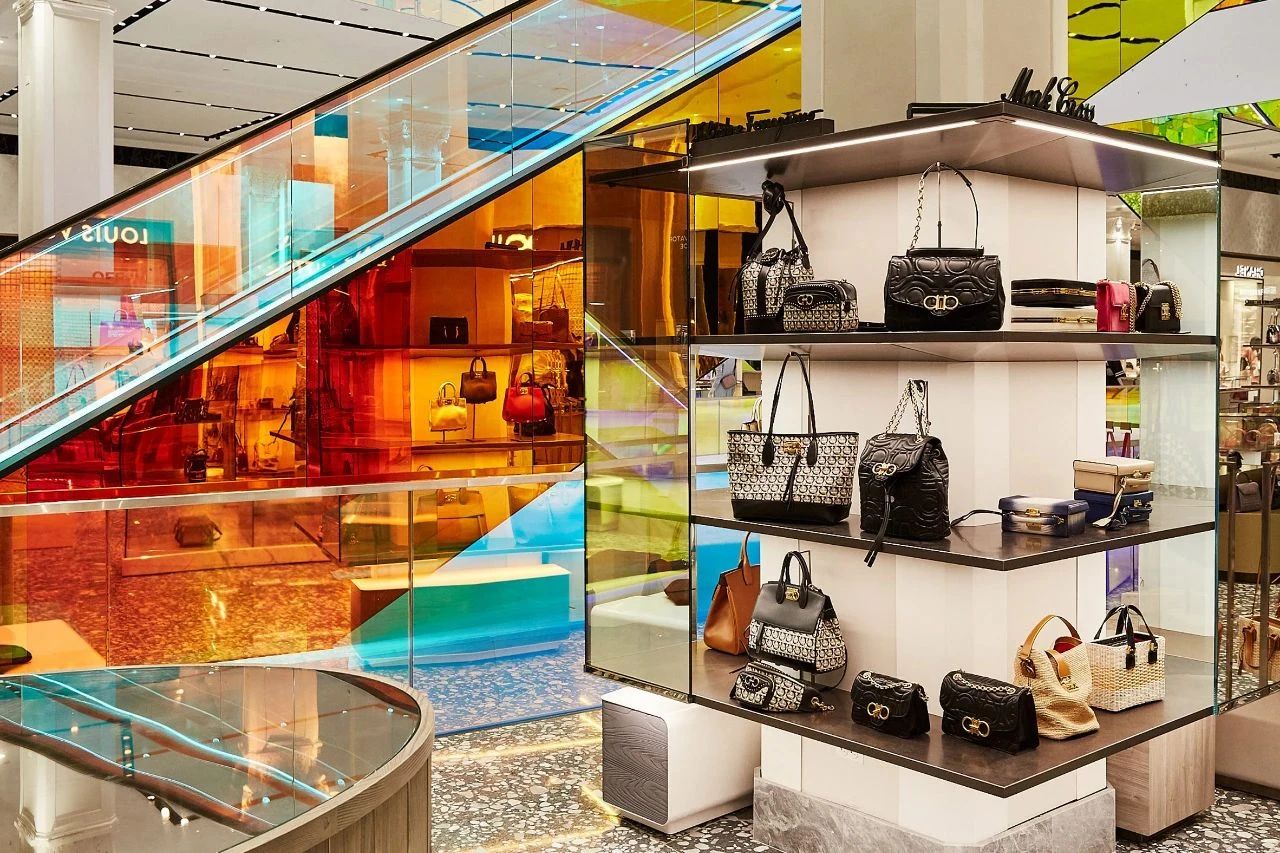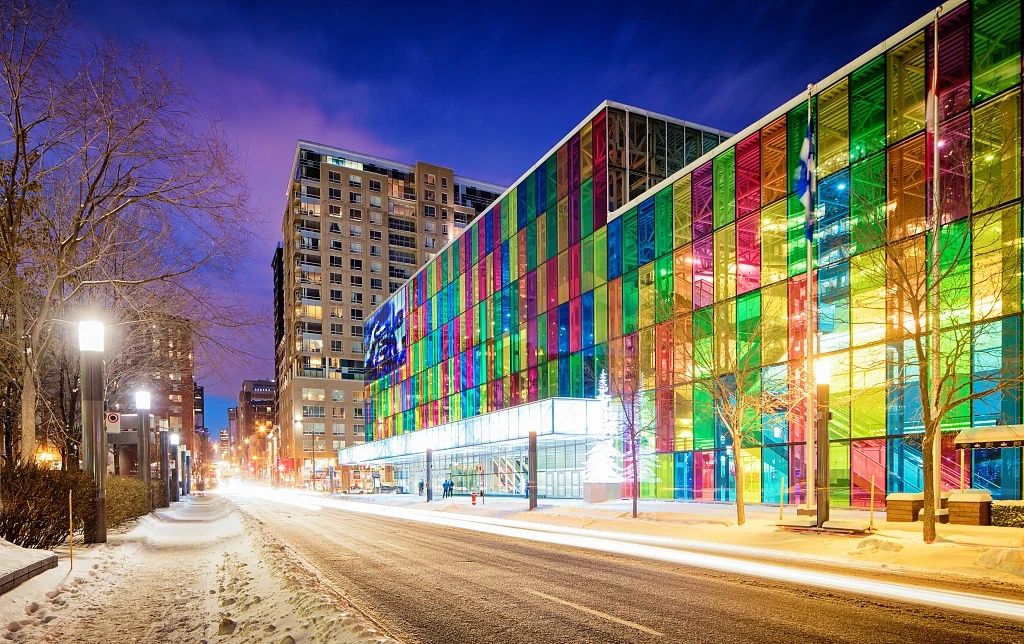 E-mail : admin@luckglass.com
—end—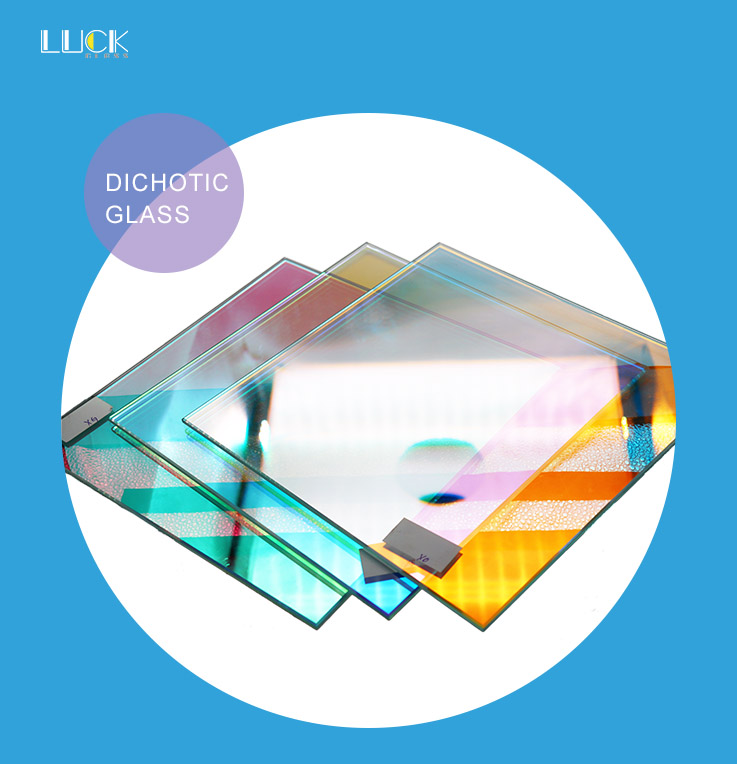 Dichroic Glass-a glass with a magical color-changing effect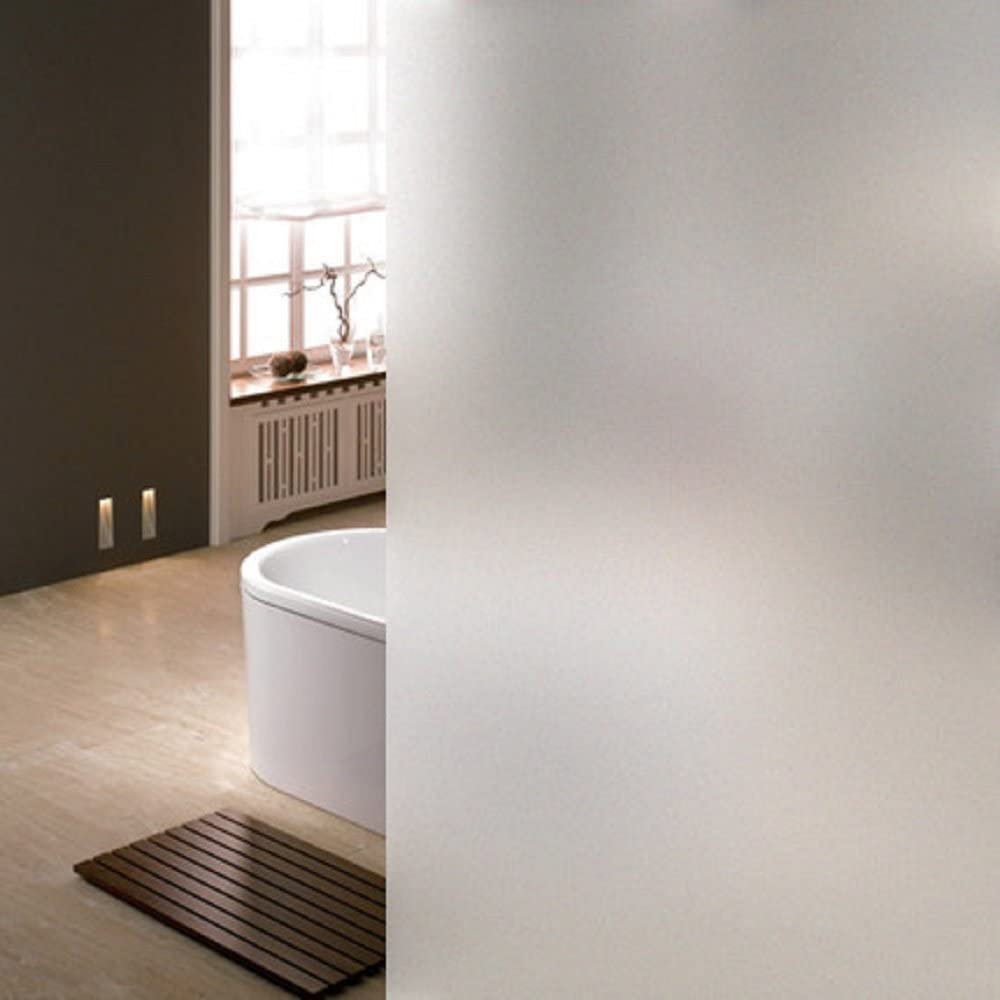 What is the difference between acid-etched glass and sandblasted glass?
[ LUCK GLASS ]Autumn new products listing——Jade glass
2020 new enamel tempered glass-an indispensable choice for home decoration